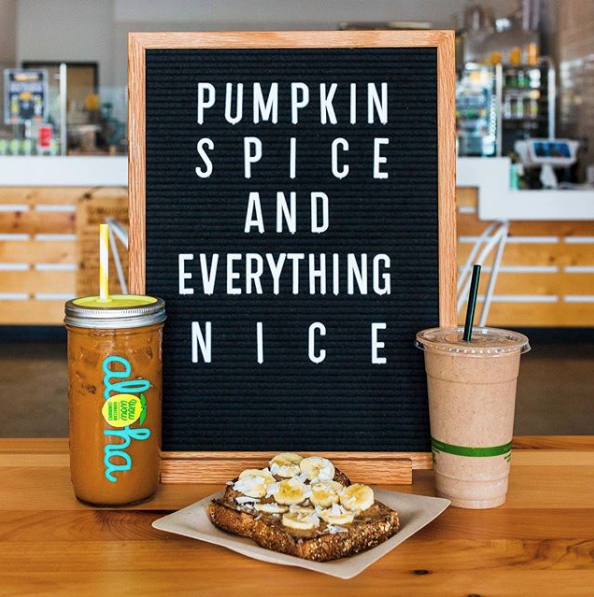 We raise our freshly crafted lemonades to toast all the hard work and dedication of our Wow Wow Hawaiian Lemonade Franchise family. We couldn't be recognized as one of the Top 20 Brands to Watch in 2020 by Fast Casual without you.
In its second year, Fast Casual's list focuses on 20 emerging brands that are less than six years old, too new to have graced the coveted Top 100 list and have the potential to become future industry leaders. By working together, we stand out for our company-wide growth, focus on franchising and commitment to sustainability. Thank you Franchise family.
Our company-wide growth is as healthy as our acai bowls.
From a stand to a trailer to opening our first brick and mortar location on Maui in 2014, our health food franchise business model has kept us growing smart and strong. Today, we're expanding across North America with three new stands in Reno, Nevada, and a continued demand across the Southwest.
It all starts with one stand, coupled with the ongoing support for each other and an endless supply of Aloha spirit. Take it from two sisters and Wow Wow Franchise Owners, Nayely Jimenez and Cinthia Swaner, who were recently the #1 ranked Wow Wow franchise in Phoenix based on sales. We're so proud of you!
"Our customers were hooked only two months after we opened and keep coming back for their favorites and to see what's new," says the sisters. "They love the escape, our handcrafted food and smoothies and always being greeted with a warm 'Aloha'."
Our menu innovation keeps sales spicy fresh.
As an emerging brand to watch, we are always looking out for new menu items to celebrate the season or a new food trend. Even though most of our guests associate Wow Wow Hawaiian Lemonade with tropical fruits and island vibe flavors, we're spicing things up and launched a new limited-time Fall menu in late August, including three new pumpkin spice items:

Pumpkin Spice Cold Brew Smoothie
Pumpkin Spice Nut Butter Toast
Pumpkin Spice Cold Brew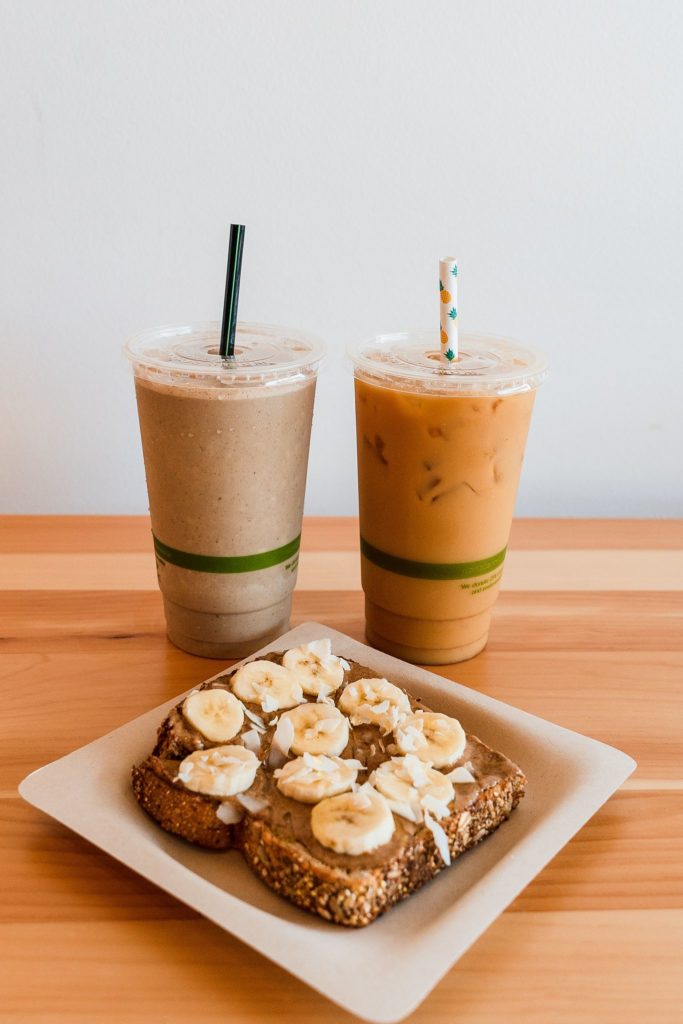 To keep customers coming back to drive revenue for our Franchise Owners, we're also introducing our Plant Energy Lemonades. They're naturally jam-packed with energy and come in three fruity flavors, including Lavender Blackberry, Passion Strawberry and Strawberry Pineapple. Guests can enjoy any of the Plant Energy Lemonades frozen or sparkling.
"One bite of the Pumpkin Spice Nut Butter Toast and you'll be transported to a pumpkin patch, wearing a knit sweater and boots feeling a slight breeze in the air. Our new toast, along with the Pumpkin Spice Cold Brew and Pumpkin Spice Cold Brew Smoothie embody the best parts of the fall season." says Tim Weiderhoft, our CEO.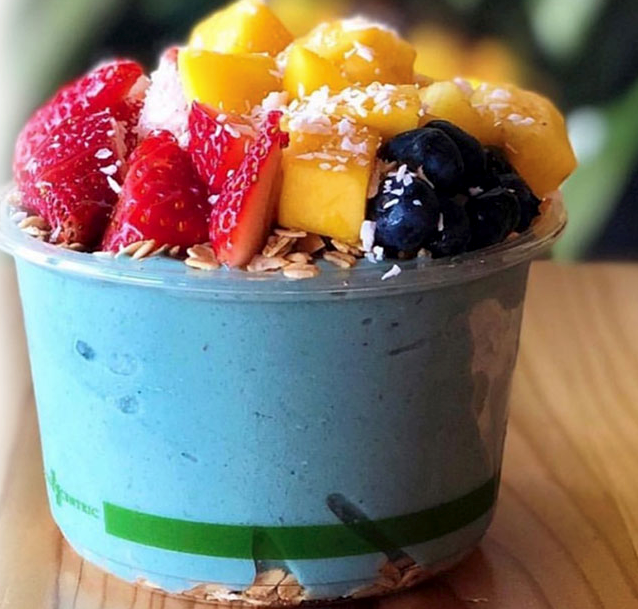 Sustainability is in our souls.
Another reason we were chosen as a Top Franchise to Watch in 2020 is our commitment to sustainability. For safety reasons during COVID, we're not using our reusable mason jars, straws and coconut bowls at this time. But, we are passionate about doing what we can to help be kind to our planet by using only PLA and recyclable materials in our service containers made from corn that is certified compostable. This is also a key differentiation that attracts investors when looking for a franchise to buy that fits their personal beliefs and business goals. We all love our planet!
Now's the time to join our Wow Wow franchise family.
Be part of an emerging brand and grow with us. Take the first step today and fill out the form below, and we'll be in touch soon.
Source: https://www.fastcasual.com/blogs/fastcasual-highlights-20-brands-to-watch/