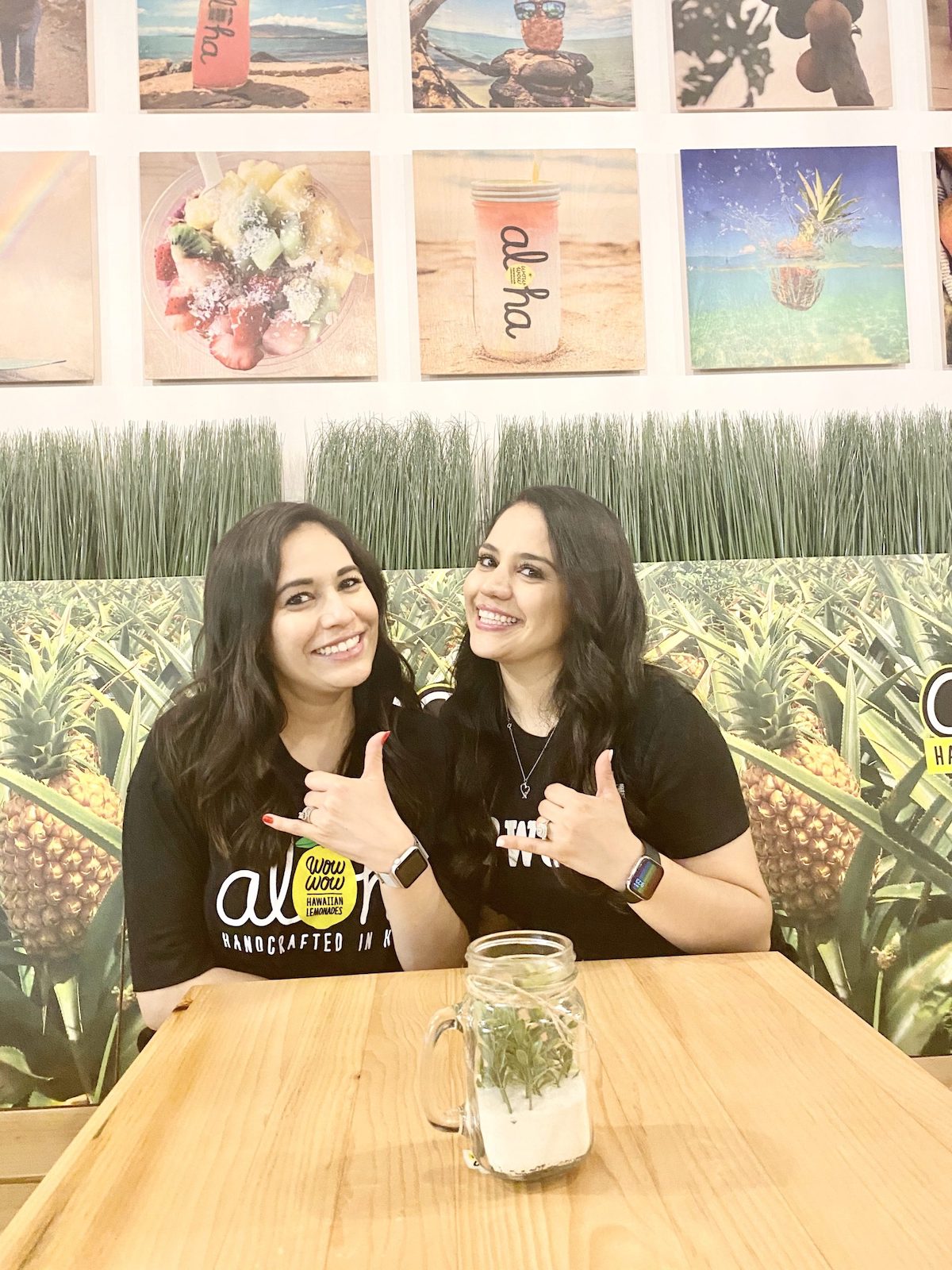 Two spirited sisters discover franchise dream
Ask any entrepreneurial spirit and they'll tell you…the path to doing what you love isn't always a straight road. Take it from two courageous sisters, Nayely Jimenez and Cinthia Swaner, who left their family and homeland in Chihuahua, Mexico, to discover a new life in the U.S. With curiosity as their compass, they traveled from North Carolina to Utah to Arizona where their Wow Wow Hawaiian Lemonade franchise adventure unexpectedly began.
New to the health food industry
They wanted to start their own business but didn't know where to begin. Neither one had worked in a restaurant before. Nayely was in marketing and Cinthia was in the day care industry. Originally, Cinthia looked into starting a day care business, but after visiting their friend's Wow Wow franchise in Arizona, their path forward was very refreshingly clear.
"It didn't take us long to fall in love with the healthy food franchise concept, the energy and how involved franchise owners are in the business," the sisters said. They knew that Wow Wow was the perfect smoothie franchise opportunity for them.
Business success through COVID
Despite the many hurdles that 2020 threw their way, they opened their Wow Wow location at Westgate in Glendale, Arizona, in March — just a year after signing their franchise agreement. "It was a bigger challenge than we anticipated. But, our customers were hooked after only two months and kept coming back. They loved the escape, our handcrafted food and smoothies and always being greeted with a warm 'Aloha'."
Nayely's and Cinthia's contagious spirit and tenacity are paying off in more ways than one. Last month, they were the #1 ranked Wow Wow in Phoenix based on sales, and their emotional rewards are beyond measure.
Teamwork makes their dream work
Having that strong sister connection, they naturally worked as a team — dividing responsibilities 50/50 from day one. However, they say, "we couldn't have done it without the help and support of Wow Wow's leadership team and both of our husbands who are still very involved."
"From day one, working with Cinthia and Nayely has been a real pleasure. From their amazing work ethic to how much they care for their community and team, they've been model franchisees," adds our CEO, Tim Weiderhoft. "Their positive energy is infectious. And, they both have a passion for providing delicious, healthy alternative food options for their community. We are thrilled they are part of our 'Ohana'."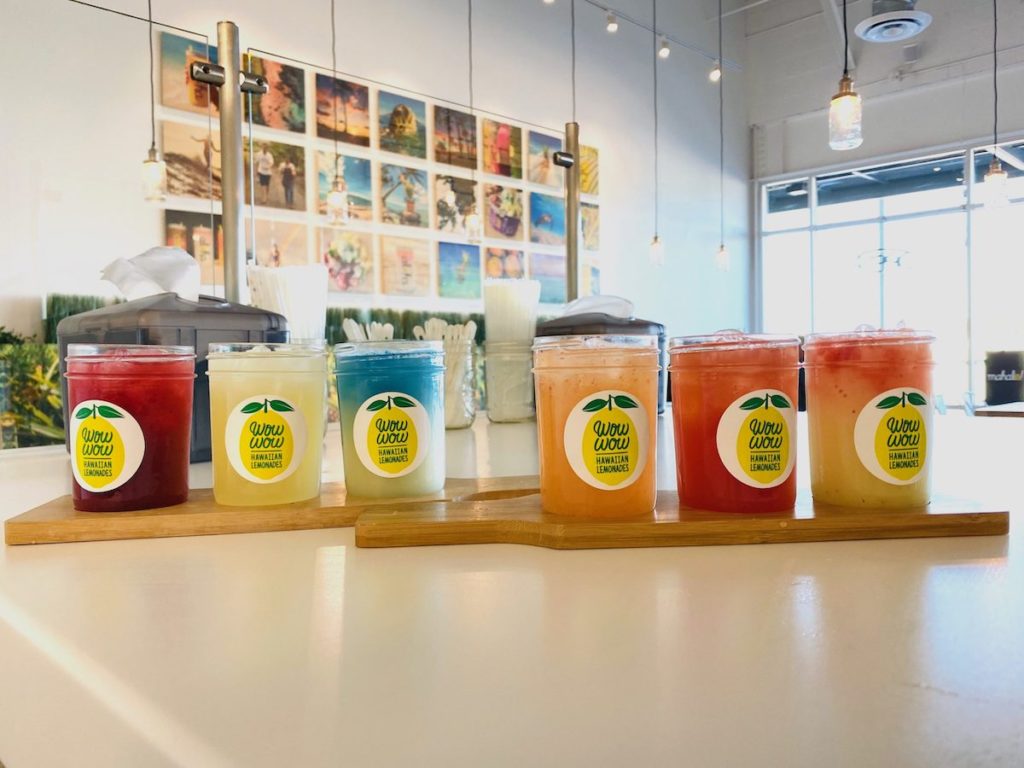 Serving up lots of Aloha spirit
Cinthia and Nayley also enjoy our brand's Aloha spirit and welcoming, fun culture. They say, "we feel like we're also representing the family-spirit of our homeland culture. We've even had people from Hawaii come in, and they love seeing a piece of their home in Arizona."
Here at Wow Wow Hawaiian Lemonade, we welcome entrepreneurs of all backgrounds. Like Cinthia and Nayley, you don't need restaurant or franchising experience to join us. Our cost for entry is low, our royalty fees are on a sliding scale and we help you succeed with our real estate know-how, financial connections, team training and marketing support.
The beauty of franchising our concept is that it allows us to bring our love to more places. We are looking for single-unit and multi-unit owners to grow with us — and have a lot of fun.