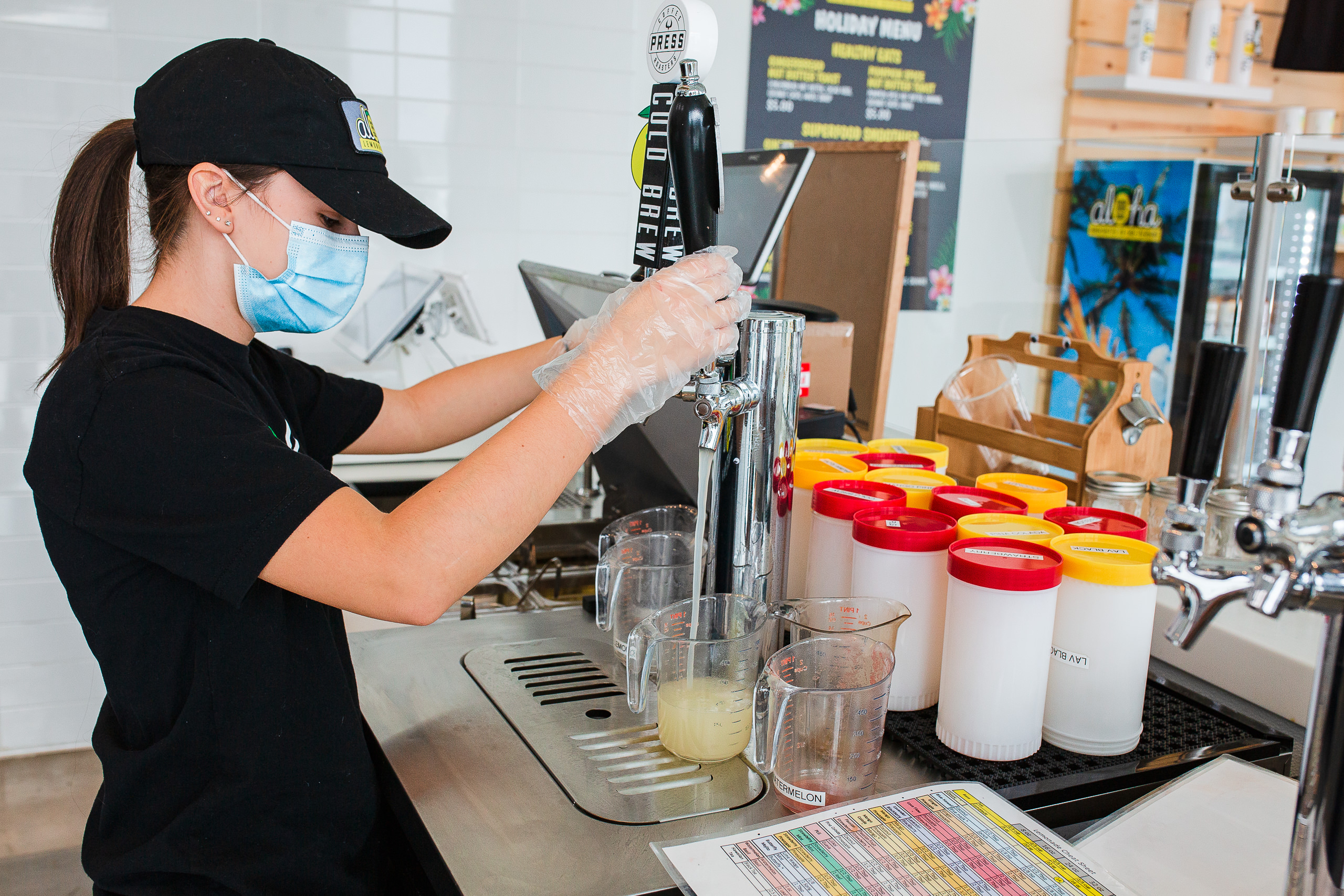 We're excited about the healthy growth that's happening here at Wow Wow Hawaiian Lemonade. Our numbers make it easy to see that customers can't get enough of our delicious healthy bites and handcrafted beverages. And, our new location growth shows that investors are loving our simple business model and personalized support from corporate leaders and fellow Franchise Owners.
With our core commitment to fresh plant-based food, sustainability, community betterment and a fun Aloha spirit, investors from all walks of life are getting in on our ground floor franchise opportunity. With markets selling out and new markets opening, now's the time to bring a Wow Wow Hawaiian Lemonade franchise to your community.
Intrigued? Here are just a few reasons why:

Wow. Reno and Tucson are sold out.
Wow Wow Franchise Owners Jeff and Laura Laird signed a 3-location agreement in Tucson, and we're thrilled to welcome them to our 'Ohana' and can't wait to see how they grow in Southern Arizona.

"We are proud to be able to introduce Wow Wow and its deliciously fresh healthy bites and mouthwatering lemonades to the Tucson market. We fully stand behind the menu and the brand's commitment to sustainability."

And, each new Wow Wow is expected to bring 35-60 new jobs to the area. Now that's wow-tastic.
Get ready Utah, here we come.
In 2021, we will be opening in Salt Lake City with Franchise Owner Alexa Raynes. She is planning on opening her first location in Draper in the Fall of 2021, Lehi in the Summer of 2022 and Orem in the Spring of 2023.
"Wow Wow aligns with me in so many ways! I completely love the idea of really living the spirit of Aloha. I've loved cooking since I was a small child and am thrilled I get to make delicious, healthy food and drinks every day for everyone!"
Sustainability speaks to our very soul.
"Wow Wow is dedicated to leaving things better for the next generation through sustainability, and that definitely aligns with me since I am currently raising two girls who are part of that next generation," adds Alexa.

We're reducing our environmental footprint for future generations with our reusable mason jars and coconut bowls (paused due to COVID) and our #nosingleuseplastic as we strive to use only PLA and recyclable materials in our serving containers. These are even more relevant reasons why environmentally conscious investors are joining us here at Wow Wow.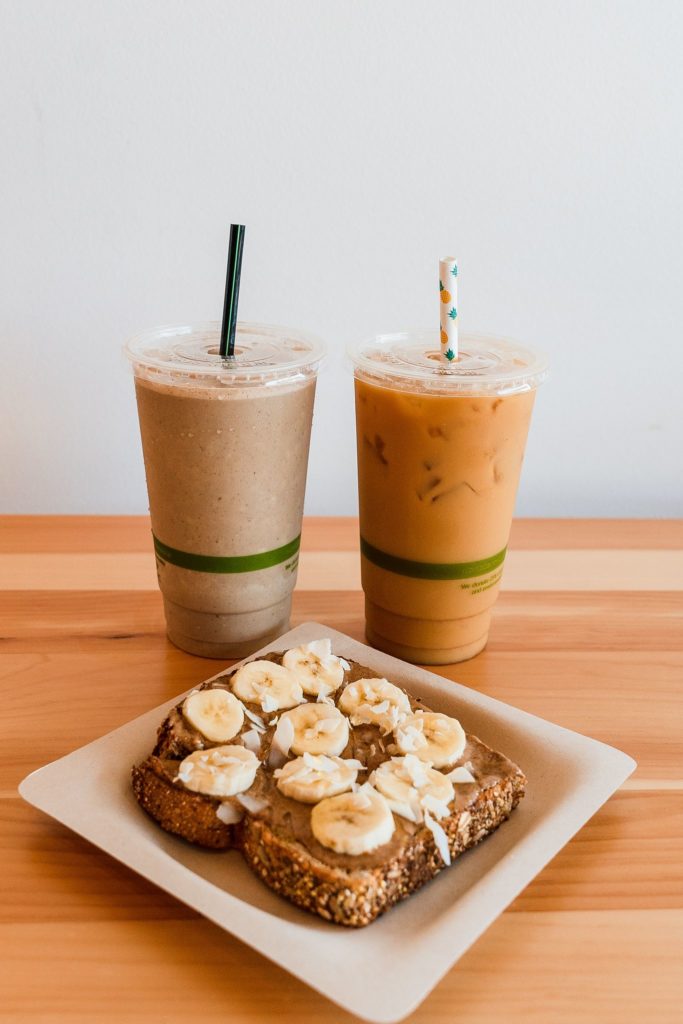 Own the franchise that's all about loyalty.
Our Franchise Owners credit customer loyalty to the quality and consistency of our fresh plant-based menu items and the welcoming Aloha vibe. Take it from sisters Nayely Jimenez and Cinthia Swaner,
who opened their Wow Wow location at Westgate in Glendale, Arizona, in March — just a year after signing their franchise agreement.
"Our customers were hooked after only two months and kept coming back. They loved the escape, our handcrafted food and smoothies and always being greeted with a warm 'Aloha'."
To further drive brand advocacy and repeat visists, we creatied a simple reawards program called the "Adventure Club." Currently, we have 50,000 members and that number continues to grow every day.
About 70% of consumers say that the availability of healthy menu items influences where they dine. And 23-43-years-old Gen Xers and Millennials continue to choose locally sourced, environmentally friends foods – we are tapping into a generation of customers that will only continue to climb.
What's it take to own a Wow Wow?
Here at Wow Wow Hawaiian Lemonade, we welcome entrepreneurs of all backgrounds. Like Nayley and Cinthia, you don't need restaurant or franchising experience to join us. We are looking for single-unit and multi-unit owners to grow with us — and have a lot of fun. Simply fill out the form to get started.
This information is not intended as an offer to sell, or the solicitation of an offer to buy, a franchise.  It is for informational purposes only.  An offer or solicitation can only be made by a Franchise Disclosure Document. This communication is not directed to residents of any jurisdiction that requires registration of a franchise prior to offering and selling a franchise in such jurisdiction. No franchises will be sold to any resident of any such jurisdiction until the offering has been registered and declared effective by such jurisdiction, and the required offering circular has been delivered to the prospective franchisee in compliance with applicable law. At the present time, we are not registered in any of the following states, and therefore, do not and cannot solicit franchise sales in or direct offers to these states: Illinois, Indiana, Maryland, Michigan, Minnesota, New York, North Dakota, Rhode Island, South Dakota, Virginia, and Wisconsin.
---