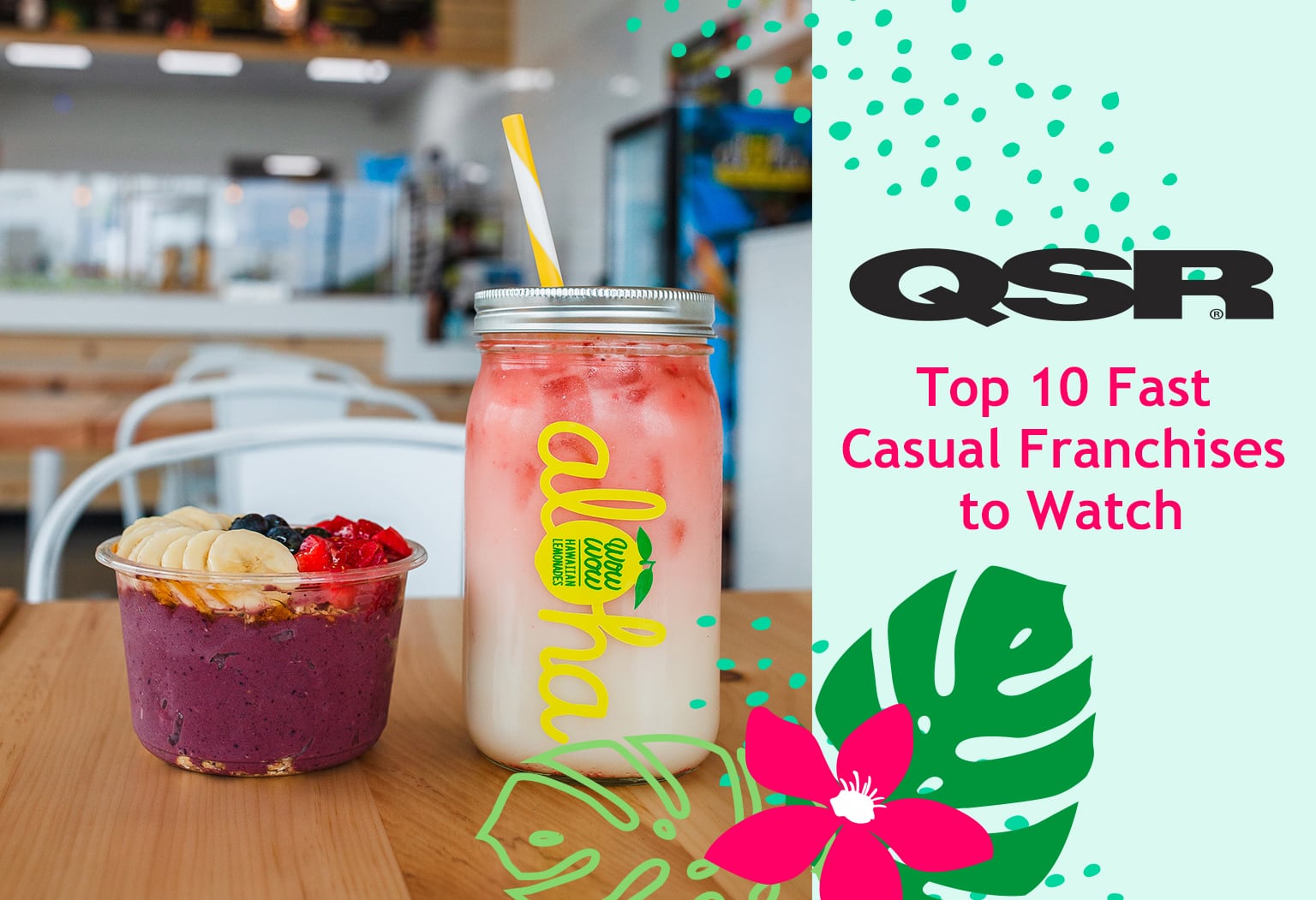 To find success during a pandemic, brands had to be innovative to continue to service their customers. In addition, brands that already had strong franchise systems were able to weather the storm.
To highlight brands that are positioned to succeed going forward, QSR magazine recently released a list of 10 Fast Casuals to Watch in the Post-COVID World, and Wow Wow is featured as one of those emerging brands!
A Great Menu and Healthy Growth Makes Wow Wow a Franchise to Watch
QSR magazine cites Wow Wow's menu as one of the reasons for your early franchising success. In addition to our handcrafted lemonades and smoothies, we offer high-quality acai bowls, grain bowls, flatbread sandwiches and multigrain avocado and nut butter toasts.
In 2019, we moved the company headquarters to Scottsdale, Arizona, and accelerated our franchising efforts with continuous growth. Recently, we sold out in Arizona, with our first unit opening in Old Town by the end of 2022.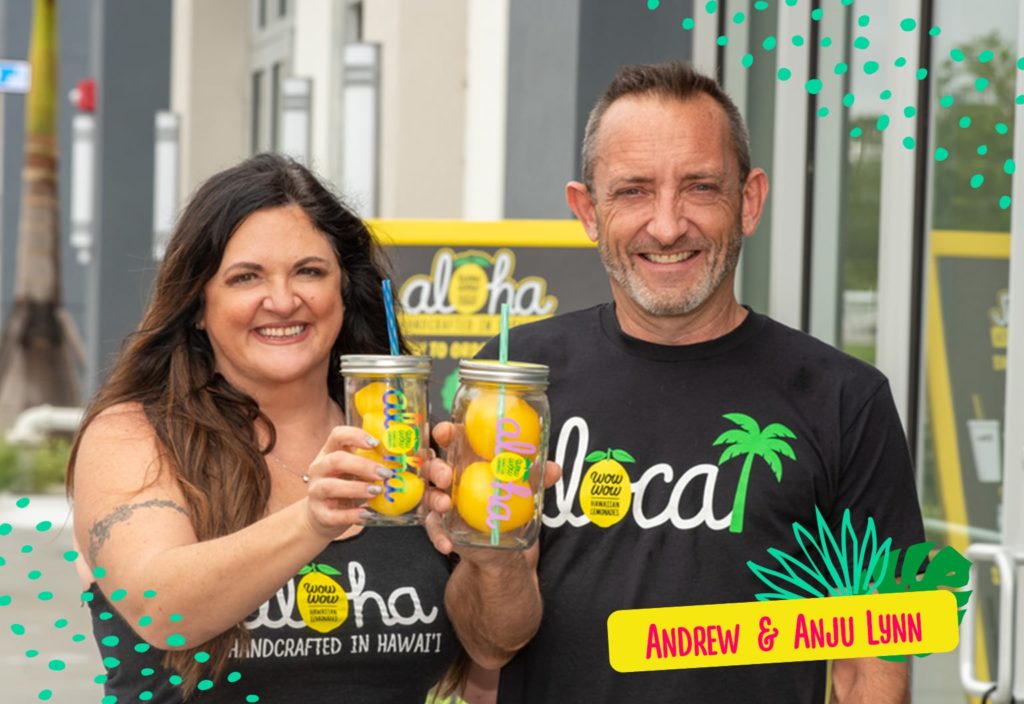 We've also shown that Wow Wow is great for Franchise Owners who want to scale. Read about a recent franchise agreement in Florida by Sarasota entrepreneurs Andrew and Anju Lynn, who are hoping to open 10 Wow Wow locations in the next decade. And, to cap off a great 2021, our first Dallas location will be opening its doors this quarter!
Altogether this year, we've now sold 37 units to 18 new Franchise Owners, making us a top growing franchise to keep your eye on in the coming years.
Interested in an investment in a thriving franchise with plenty of room for growth? Here's what it takes to own your very own Wow Wow Lemonade Franchise.
The Desire to Be on the Ground Floor of an Emerging Brand and Growing Franchise
While we've grown much larger since we started out in a Hawaiian farmers market, we haven't lost that entrepreneurial, community-oriented spirit. For prospective Franchise Owners that are interested in getting in on the ground floor with a brand that is poised for long-term growth, Wow Wow is a fantastic franchise opportunity.
Passionate About Building Up the Community and Having a Blast While Doing it
It's also important that our Franchise Owners align with our own mission and values. At Wow Wow, we're intent on offering fresh, satisfying food and drinks to our customers. We do this by offering a tasty menu that uses real ingredients.
"One of the first things that stood out and impressed me about Wow Wow is that it does not sacrifice flavor for health," says Alexa Raynes, Franchise Owner located in Utah, on the quality of our menu. "Everything on the Wow Wow Menu is fresh, delicious and will leave you feeling great."
Whether we're supporting a local event or serving up high-quality menu items for our customers, we love helping our community and having fun while doing it.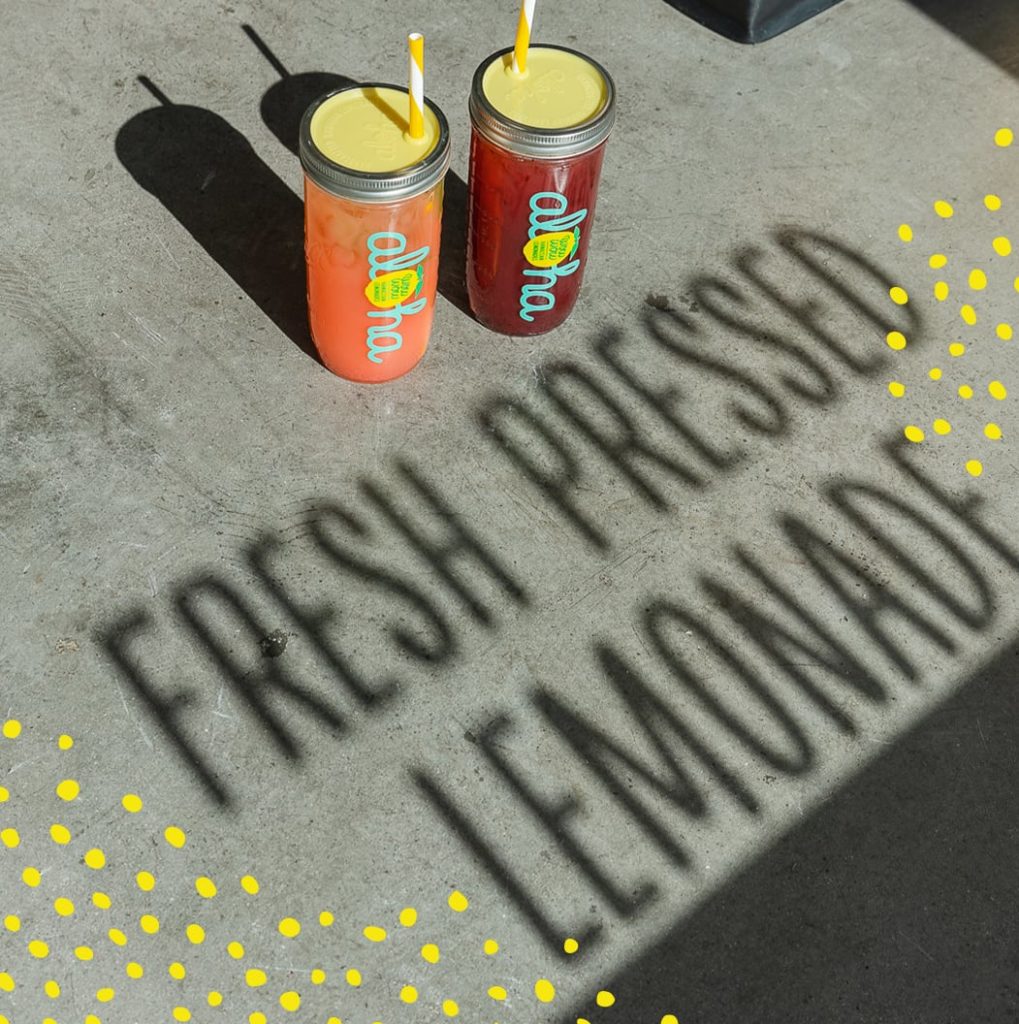 Committed to the Sustainability Movement
At Wow Wow, we also value sustainability and adhere to the mindset of leaving things better for the next generation. Whether it's the creation of our Reduce, Reuse and Refill Program to using PLA and fiber-based products as much as possible, we believe in doing things the right way.
Wow Wow Franchise Cost
One of the most common questions we receive from prospective Franchise Owners is about the financial investment needed to franchise a Wow Wow. When it comes to the Wow Wow franchise cost, here are the requirements needed from our prospective Franchise Owners:
$300,000 Net Worth
$75,000 Liquid Capital
Total Investment Range: $221K-$303K
Interested in Joining the Wow Wow Franchise Family? Reach Out Today
Ready to make a difference in your community and join one of the top-growing franchises out there today? Fill out the form below to get started!