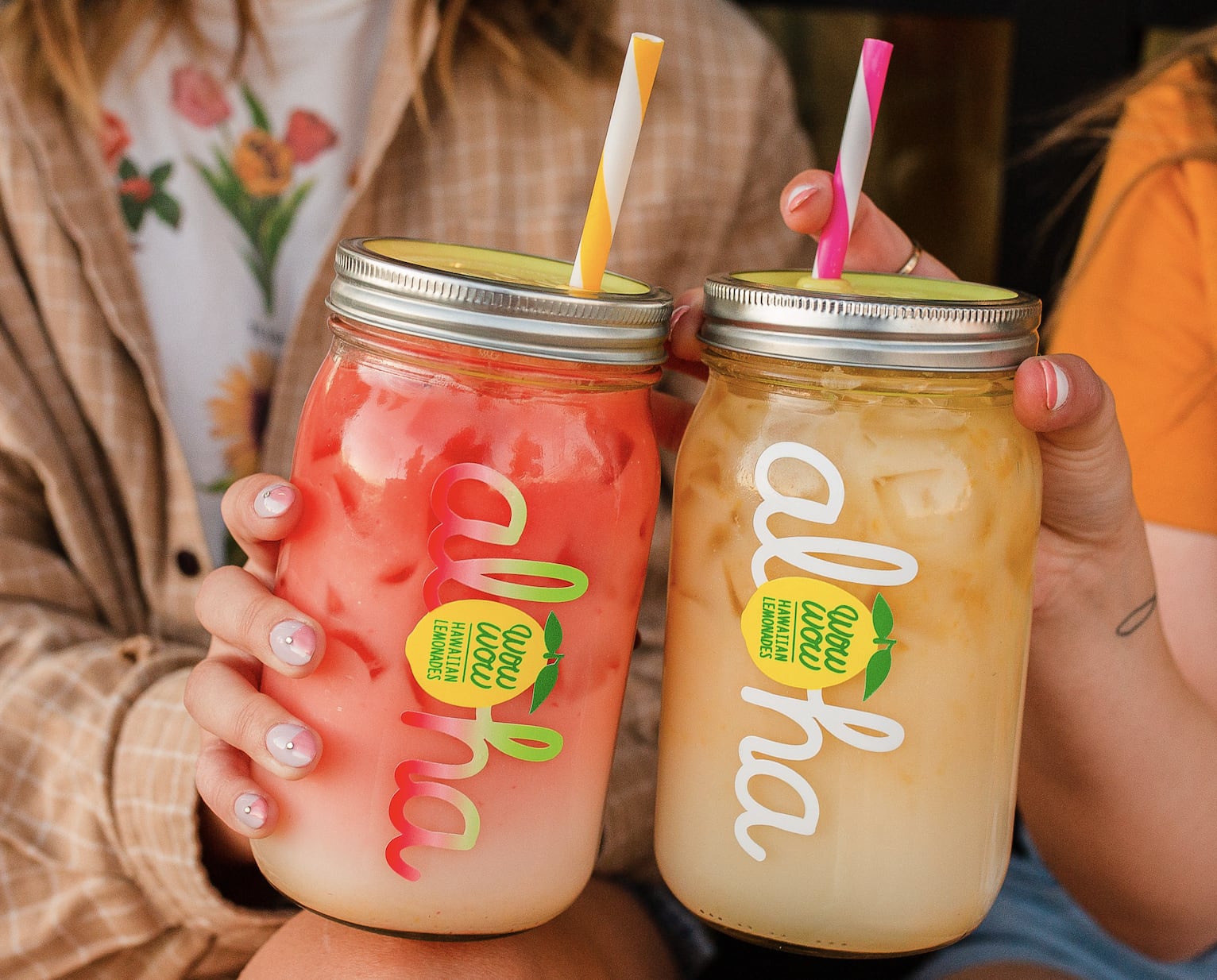 Wow Wow Hawaiian Lemonade is pleased to be included in a recent story by Nation's Restaurant News, being recognized as a brand that continues to demonstrate inclusive values by seeking franchisee partners from a wide variety of backgrounds and cultures. These core values have proven to benefit the Wow Wow system and bring opportunity to those who may not check all the boxes for other franchises. When looking at potential franchisees, leadership, communication, and people skills win over how good a prospect is at creating spreadsheets. (Original article appeared in NRN Magazine, May 2021 issue.)
A simple to run business model and lower cost to start allows us to bring on motivated owners who don't always have decades of entrepreneurial experience but are in touch with their communities. As a brand that sees the value in casting a wide net when it comes to attracting top talent and the best candidates, we're proud the statistics are proving us right. According to the U.S. Census Bureau, there is a higher minority ownership rate among franchised businesses than in nonfranchise business. Overall, the minority ownership rate for franchised business increased by 50% over the most recent period studied.
Diversity and inclusion is a win-win for Wow Wow
The benefits of following a practice of diversity and inclusion are many — at Wow Wow we see absolutely no downside. From attracting highly qualified Franchise candidates, employees and leadership, to creating an environment of innovation and greater financial success. And this practice is starting to see traction in other business sectors as well. Studies are beginning to show that companies with the highest rates of diversity and inclusion are the ones that succeed.
Women are leading the way at Wow Wow
We're not too proud to admit that Wow Wow has the most amazing operators who have the drive, passion and work ethic to build very successful careers. Entrepreneur, Alexa Raynes, a Multi-Unit Franchise Owner is just another example of someone with a head for business, an interest in healthy eating and a value for community.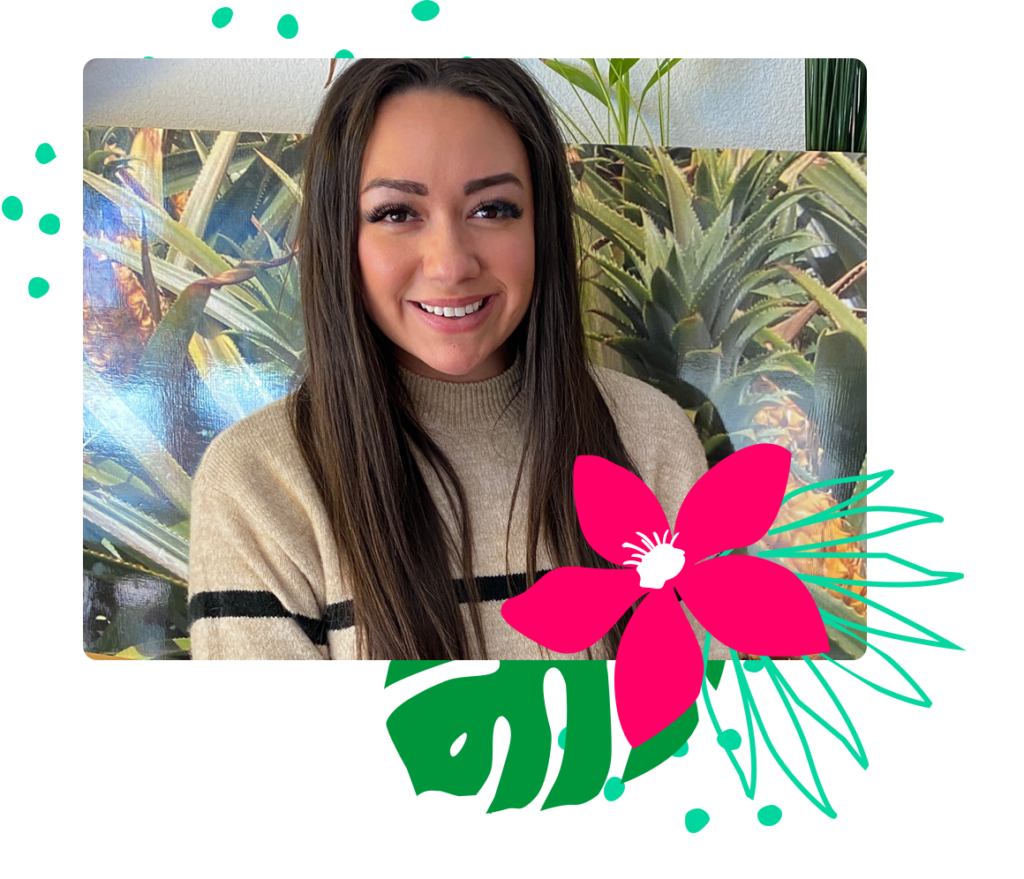 "One of the first things that stood out and impressed me about Wow Wow is that it does not sacrifice flavor for health. Everything on the Wow Wow menu is fresh, delicious and will leave you feeling great."

– Alexa Raynes, Franchise Owner, Draper, Utah
Raynes plans on opening a drive-thru location in Draper within the next year, and then expand the brand's Utah footprint. Each new Wow Wow is expected to bring 35-60 new jobs to the area.
Our Wow Wow female success stories don't end there. Two courageous sisters, Nayely Jimenez and Cinthia Swaner, left their family in Chihuahua, Mexico, to discover a new life in the U.S. They wanted to start their own business but didn't know where to begin. Neither one had worked in a restaurant before. Nayely was in marketing and Cinthia was in the day care industry. Originally, Cinthia investigated starting a day care business, but after visiting their friend's Wow Wow franchise in Arizona, their path forward was very refreshingly clear.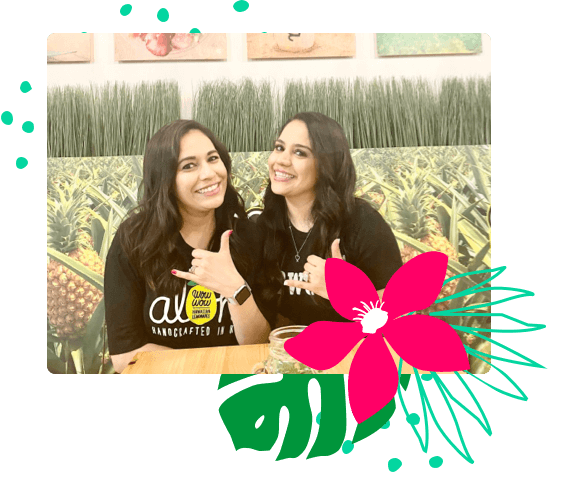 "It didn't take us long to fall in love with the healthy food franchise concept, the energy and how involved franchise owners are in the business"

– Nayely Jimenez and Cinthia Swaner, Franchise Owners, Glendale, Arizona.
Despite the many hurdles the last year put in their path, they opened their Wow Wow location at Westgate in Glendale, Arizona, in March — just a year after signing their franchise agreement.
Nayely's and Cinthia's unbreakable spirit and tenacity are paying off in more ways than one. Just months after opening, they were the #1 ranked Wow Wow Lemonade Franchise in Phoenix based on sales.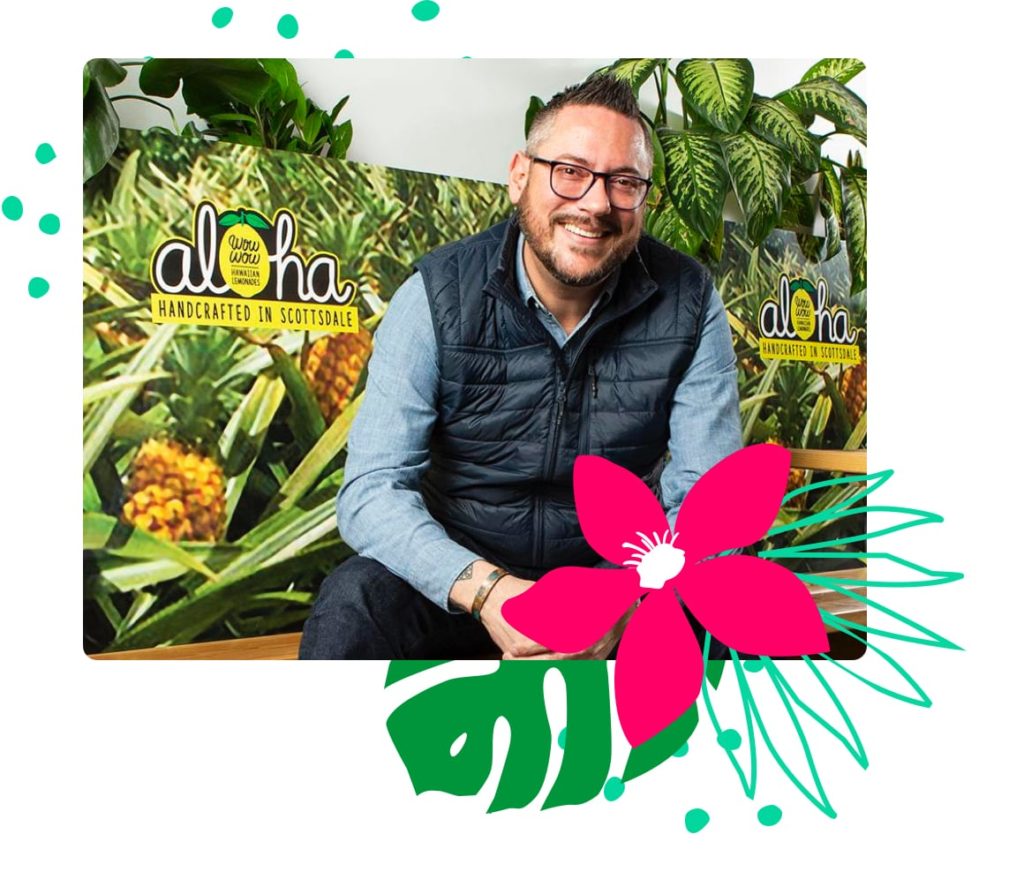 "Our best franchisees are ones who are committed to helping others live a healthy and delicious life, and who have strong ties to their community."

– Tim Weiderhoft, CEO of Wow Wow.
Providing an opportunity for everyone
A hallmark of the Wow Wow Lemonade Franchise Program is the modest investment requirement. Costs are intentionally kept low so potential new owners can get in for under $300,000 from the signing of the franchise agreement to opening your business. As a result, half of Wow Wow franchisees have self-financed their businesses and the other half have taken SBA loans.
At Wow Wow Hawaiian Lemonade, we are constantly looking for entrepreneurs of all backgrounds. You don't need restaurant or franchising experience to join us. We are always looking for single-unit and multi-unit owners with a desire to exceed their own expectations and have lots of fun.
If you are interested in owning a Wow Wow Hawaiian Lemonade and joining our team of Franchise Owners, just fill out the form below.